Mira la Mira!

Beach Gymnastics

Action: Mira
Photography by Jay Gee
8 x 10 inches/Zoll
20,32 x 25,4 cm
104 pages
ISBN-13: 9798639809330
ASIN: B089M42ZPQ
$24,90
Mira is exercising on endless beaches under a blue heaven. What more can one expect. Mira lives a mediterranean lifestyle of love and happiness. She is the star of this book. The photographer stands back. With love and respect.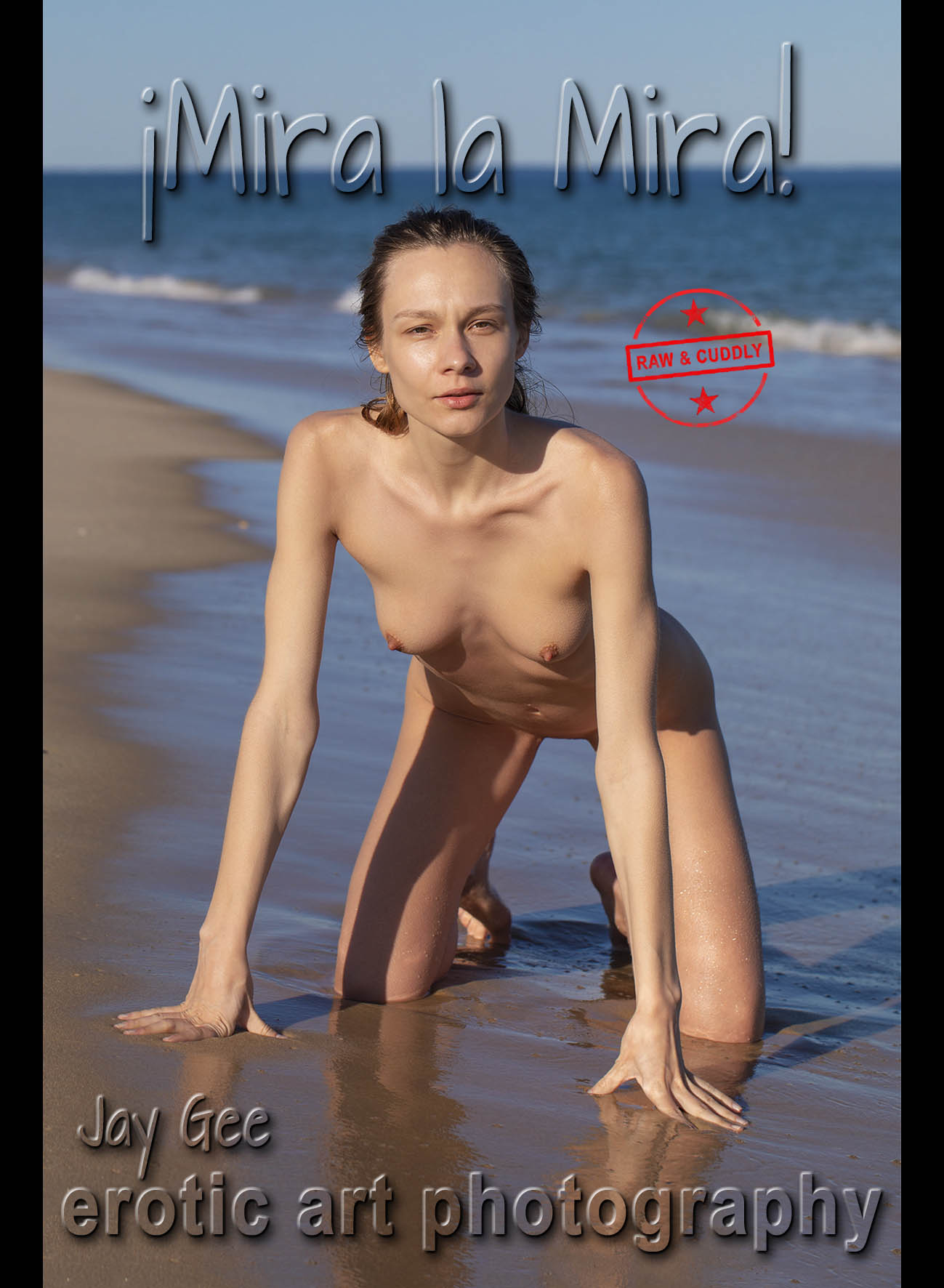 This piece of nude-art offers the pure nude body. A study of nature through the lens of a camera. Enjoying the sunny beaches where she is doing her gymnastics on the shores of the mediterranean.Nudity is the celebration of a living without the hindrance and inconvenience of clothing one proclaimed an old word these days. And it's still pure truth. This models female beauty is as beauty as she is enjoying her free style.

Follow Mira practicing on the beaches in the sun. "Live and love the freedom to be as you are. Done by nature." Without the confines of clothing she let the Qi flow. She is doing her exercise as a mix of naked yoga, aerobics and fooling around. It's a delight to see when someone has not forgotten to feel mother earth with bare feet, while the winds near the sea plays with her long hair, while the sun chisels her magnificent body in motion out to perfect sculptures. "Floating Qi is a lifestyle. I gratuated in accountance and law. Yoga and taichi were my biggest rejoicing that time. Don't forget to stretch and breathe consciously into your abdomen." She laughs. "But mainly: have fun and enjoy life!"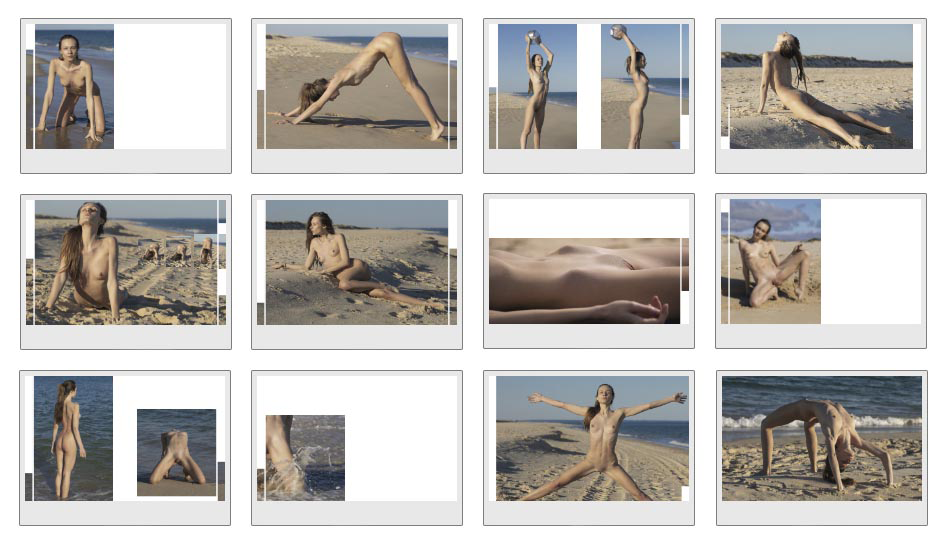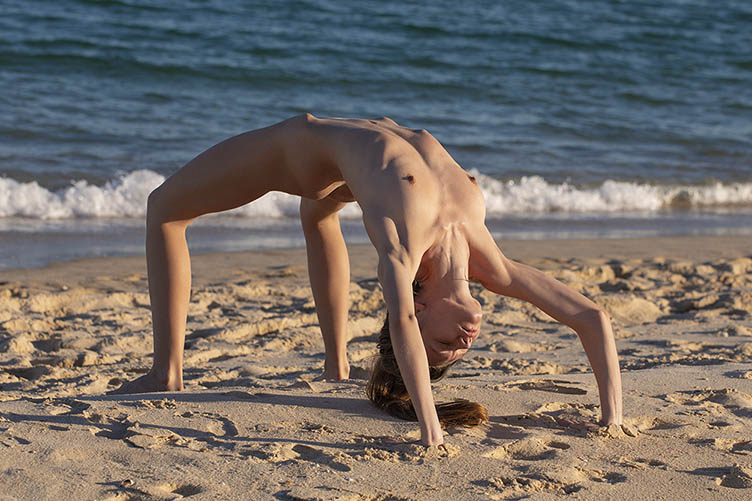 Keywords
Model Mira, Beach, Erotica, Nudity, Nude-Art; Gymnastics, Photography, Erotic Art Photography EAP, Photographer Jay Gee
Categories
Erotica, Photography
Mira in "Workout", scenes from a production day on the shores of the mediterranean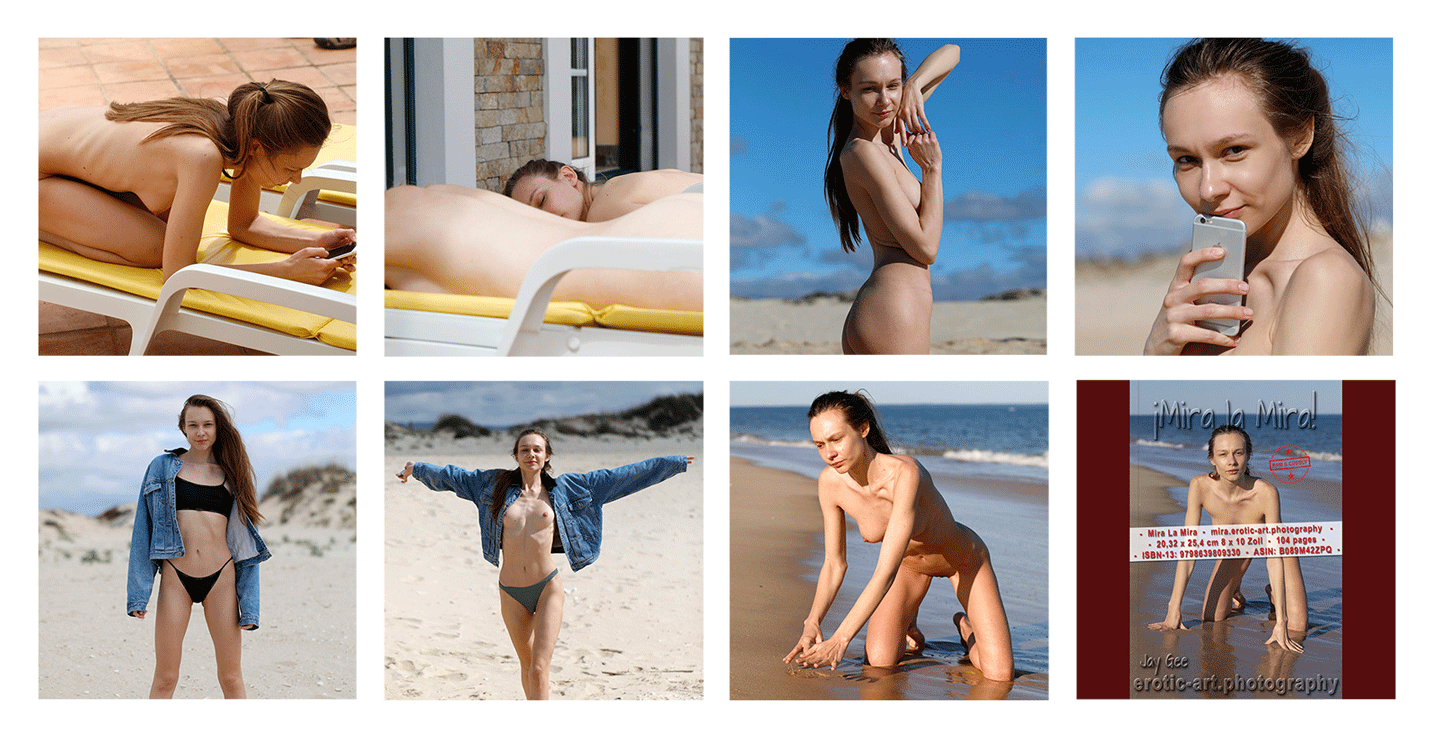 Mira La Mira
Production: Erotic Art Photography EAP
Actor : Mira - Artist: Jay Gee
Nude-art Shooting on the Shores of the Mediterrenean
Behind the scenes of a full shooting day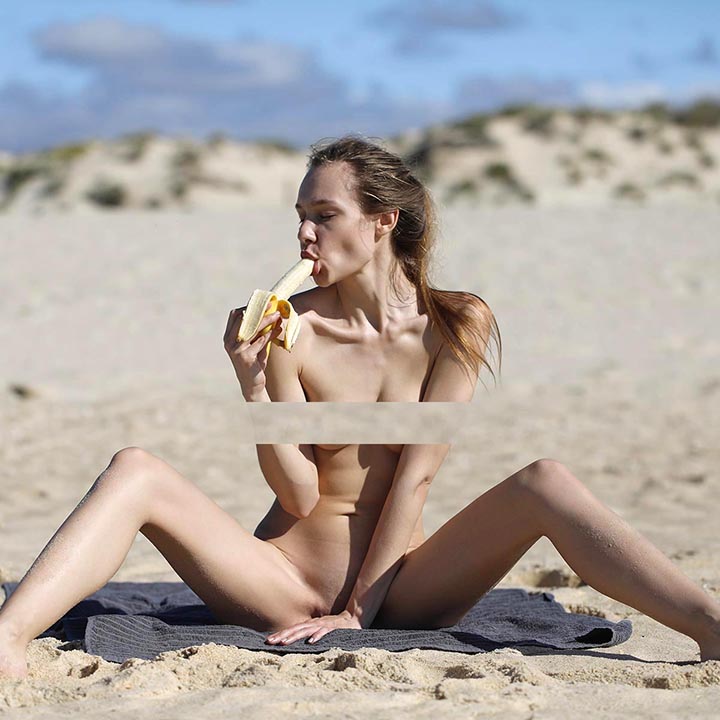 shooting break is private time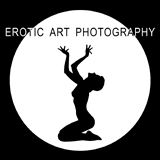 All models on this site were 18+ at the moment of the shooting
18 U.S.C. §2257 Records Keeping Requirements Compliance Statement